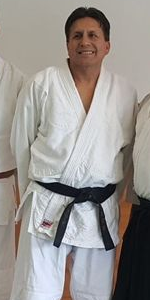 Oscar Silvera, Karate Sensei
Silvera Sensei is the Dojo's Hombu Cho (Headquarter's Director), Chief Instructor and USA Technical Director of the International Seitokan Karate-do Association and an USA-NKF Kumite Judge.
He started training in variety of Martial Arts; such as Iaido, Aikido, Taekwondo, Judo, Krav Maga, Tai chi, Kickboxing, Kung fu and others. His martial arts training started in Lima, Peru, back in 1984. Currently holds 5th Dan in Shotokan Karate, Black Belt Dan in Iaido, and in Tae Kwon Do. Sensei Silvera offers insights into the relationships between various martial arts and the effective training methods found in those arts. For more information about him; Please visit his page here.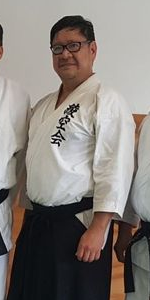 Jose Feliz, Aikido Sensei
Bio will update soon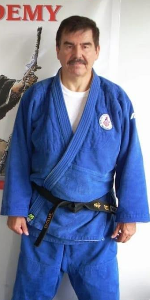 Antonio Garcia, Judo, JuJitsu Sensei
Bio will update soon

Brian Mellinger, Kudo, Jiu Jitsu Sensei
Bio will update soon
---
Our Instructors have the passion for coaching, teaching and mentoring kids to become succesful not only in Karate but more important in life.