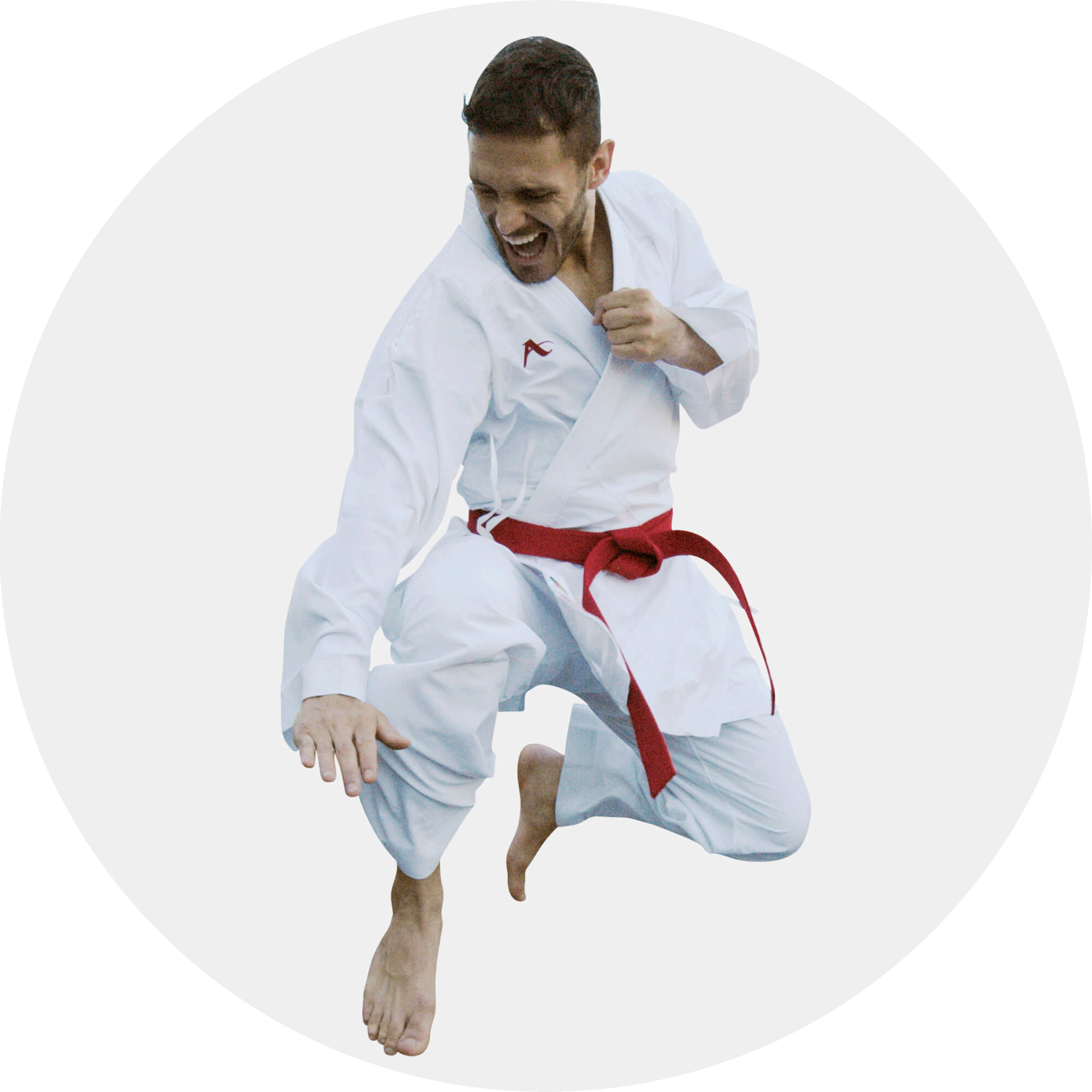 Karate has many benefits for people of all ages, especially kids. Children who take Karate can help them learn to handle bullying, teaches healthy fitness habits, encourages discipline to help develop good study habits, and teaches kids respect and non-violent conflict resolution. Adult students get in great shape, while working on their personal goals of self-protection, fitness, or becoming a Black Belt. Karate emphasize a positive atmosphere with all the benefits of martial arts including stress reduction, physical fitness, confidence, focus, discipline, and self-defense. Read more about our Karate program at: https://silveradokarate.com/programs

Our exclusive training curriculum includes the best disciplines: Olympic sport Karate & Self-defense practical Karate (Jutsu)
Self-defense (Jutsu): We practice the original defensive applications that are covered by our style of Karate. These bring elements of ground fighting, joint locking, and throwing as well as the punching and kicking methods. This program also includes advanced specialty classes focusing on reality based weapon defenses (stick, gun, and knife), and mixed martial arts.
In Sport (Olympic) Karate: students will learn the dynamic, active competition training techniques and rules of the WKF Olympic Karate (www.wkf.net). Fitness with strategic technical and tactical skills have propelled this program based on the latest research and up-to-date WKF training techniques.
You may have said to yourself, "I wish I'd started studying Karate years ago." There's no reason to put it off any longer. Let us help you get started!