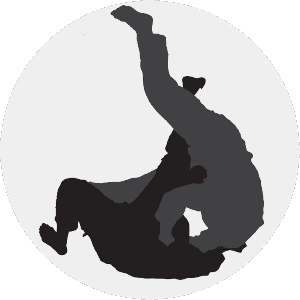 SIGN UP (Spots Limited! Hurry!)
Judo is tremendous and dynamic combat sports that demands both physical prowess and great mental discipline.Judo & Jiu-Jitsu, now one of the most widely practiced combat sports throughout the world, has developed from a Japanese "Martial Arts" to becoming a truly international sport in the Olympic Program (Judo).
Our Judo & Jiu-Jitsu Club is a Member of the United States Judo Association. Coaching by Antonio Garcia, a Certified Black Belt with more than 50 years of Judo teaching experience.
You'll learn the following:
Ukemi – Falling Techniques

Backward Roll or Ushiro Ukemi

Forward Roll or Zenpo Ukemi
…and much more!
To pre-register online, or leave a message on our voice mail: 734-447-3000
Class size is limited; please pre-register as early as possible to reserve a spot
Questions about the class? Not sure if this is right for you? Our teachers will be happy to help!