Six-Week Workshop for $89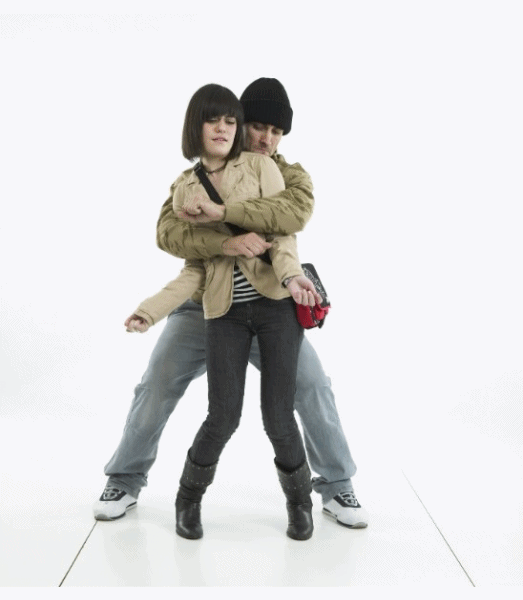 Learn to defend yourself! Pre-registration is now open for the Women Self-Defense Training Course, designed to teach physical and psychological self-defense skills to women and transgender folks of all skill levels and backgrounds.
You'll learn:
How to escape from grabs and chokes

How to block and strike powerfully

How to set—and keep—boundaries

How to stand your ground

How to use pressure points to safely dissuade or disable an attacker

How to execute basic takedowns and fight while on the ground
…and much more!
The course takes place on mornings or evenings.
To pre-register online at this link, or leave a message on our voice mail: 734-447-3000
Class size is limited; please pre-register as early as possible to reserve aspot
Questions about the class? Not sure if this is right for you? Just ask! Our teachers will be happy to help.